Partnered with ClubPets, Animal & Veterinary Service (AVS) held a weekend of fun-filled activities at Gardenhouse, Jurong Lake Gardens, on the 24th and 25th June's edition of Pets' Day Out.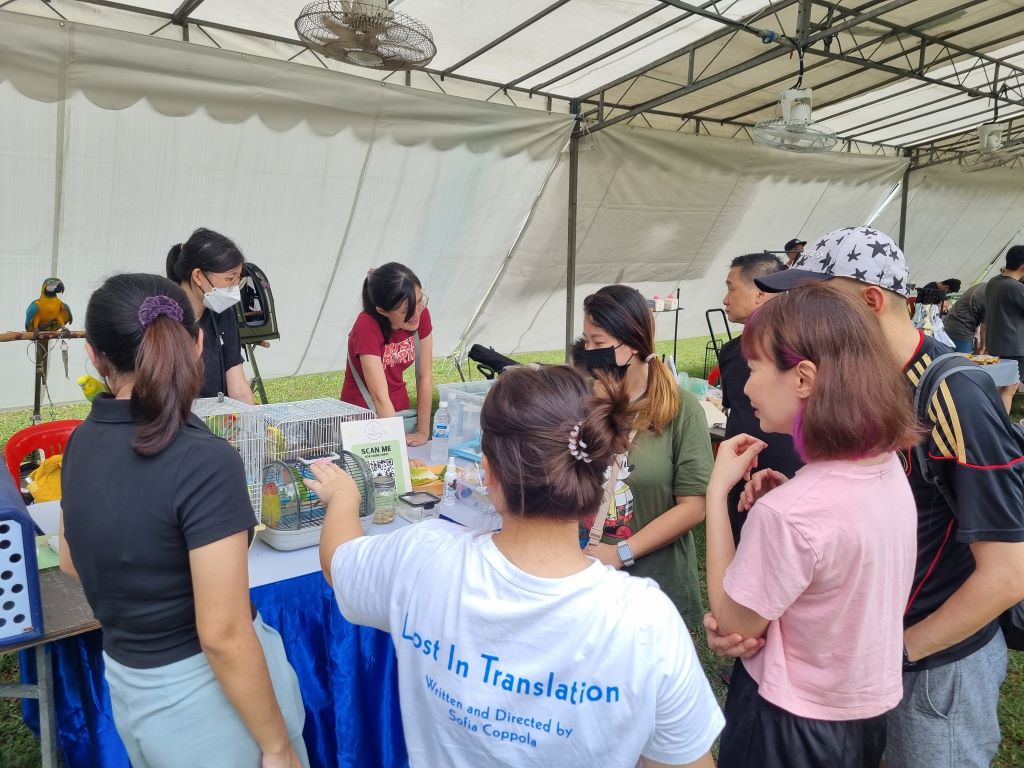 Parrot Society Singapore (PSS), who is a part of the NParks Community for Pets (CfP) initiative, prepared booths with fun games at the Community Corner on 25th June. New interactive games were introduced at the event, where participants can try to match different parrot species to photos and spot household hazards for birds in multiple scenarios. People of all ages were engaged, where both the young and old participated in the games, and gifts were given out to those who completed them.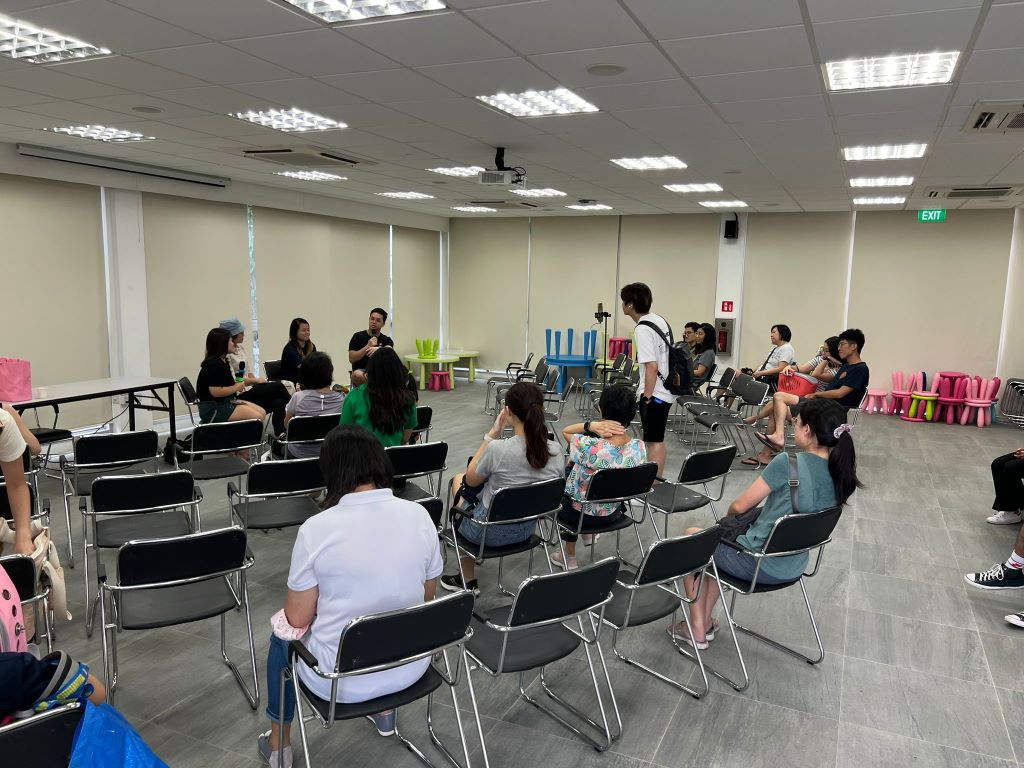 Facilitated by a PSS member, there was also a panel discussion about "Our 'Parronting' Journey – Responsible Pet Ownership" with 2 other members and a volunteer. The discussion covered lifestyle changes made by parrot owners, misconceptions about keeping parrots, how parrots vocalise, and how owners can mitigate these factors. Different resources were also shared for current and potential owners to learn and understand more about parrots.
PDO was a great opportunity for PSS to share information on pet parrots with both seasoned parrot enthusiasts and curious newbies who wanted to learn more about the joys and responsibilities of owning feathered friends.